New Bistro Plans To Open In The Dale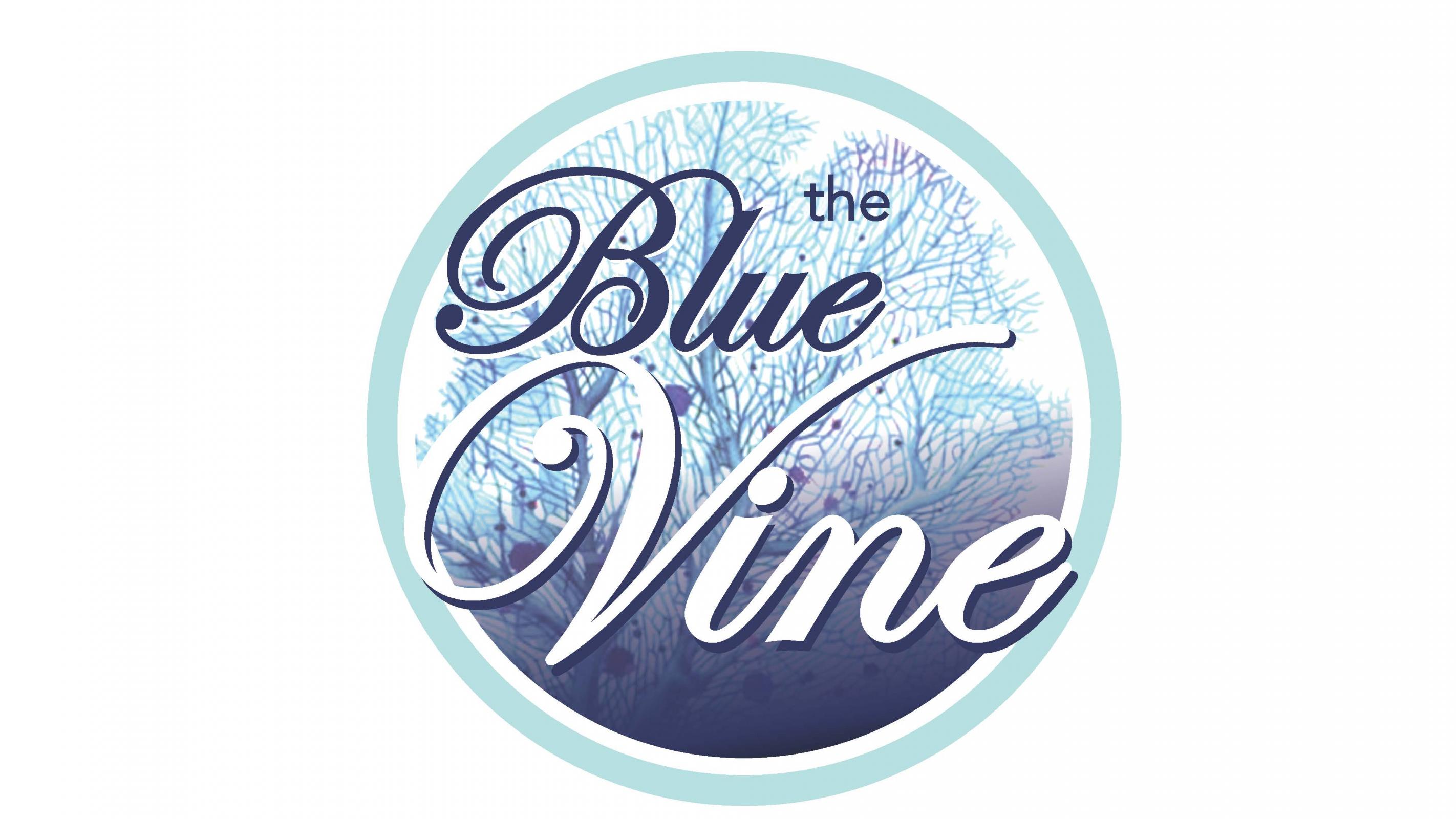 A new bistro will be the newest tenant in the historic location formerly known as the Hotel Dale in downtown Holdrege. The Blue Vine will serve pasta, sandwiches and fresh salads along with cocktails and other menu items at its new location opening this summer.
"We are very excited about opening The Blue Vine in Holdrege," manager Philip Corey said. "This will be a new restaurant with additional locations being considered in different markets. Holdrege was chosen to be first for numerous reasons including market need, overall demographics and the right location being available."
The Blue Vine has been working with PCDC on several grant opportunities to help remodel the space and open the restaurant. PCDC so far has awarded the bistro an Exterior Sign Grant and has approved a gap financing loan and a start-up cost grant.
"PCDC has been instrumental in making this happen," Philip said. "Ron and his team have been strong advocates for Holdrege and in getting the right individuals and resources together to make this business a reality."
Corey Ventures LLC is the owner of the restaurant, and it is managed by Philip and Lisa Corey. Philip has 15 years of food service leadership experience, including experience in running multiple remote locations and overseeing management training for a 60-location company. Lisa has 15 years of administrative experience and is experienced in all back-end business procedures.
Philip said the bistro will be focused on great food, unique cocktails, and good times. The menu will feature pasta dishes, premium sandwiches, and fresh salads with a European influence. It will be a family-friendly mid-priced restaurant with a casual atmosphere. Current planned hours are 11 a.m.-9 p.m. daily but those hours may be adjusted based on business and community needs.
The goal is to open the restaurant by the beginning of July.
Prior to opening, a long list of projects need to be completed in the space including electrical and plumbing repairs, painting, updating restrooms and furniture, improving lighting and overall cleaning.
The bistro is currently actively recruiting for all positions, including a restaurant manager, chef and all hourly positions. Individuals can currently apply at bluevinecareers@gmail.com.
Philip said they chose The Dale location based on its overall size, general layout and downtown location.
"We looked at multiple potential locations in town but this one checked off all the boxes and will be a great home for The Blue Vine in Holdrege," he said.
Colorado-based company Christopher Hayden LLC purchased the Hotel Dale in downtown Holdrege on Sept. 11 at a public auction and has been cleaning and renovating the building. It is now called The Dale Residences and will feature 34 clean, minimalist-style fully furnished apartments.
For more information about PCDC grants and business opportunities, visit the website at https://www.phelpscountyne.com/business-services/financial-assistance