When Being Small Is a Big Advantage
If you want to gain a competitive edge in the race to hire talent, you may want to consider doing what many American workers have already done: Move out of the big city.
What many thought was just a blip during the COVID-19 pandemic — people fleeing big cities for the open space of suburbs, exurbs and rural small towns — has turned into a long-term trend.
More Topics

Led by manufacturers for manufacturers, our working groups solve problems and develop action plans with measurable objectives. Email Mike Johnson at mjohnson@nechamber.com if you are interested in joining a working group.   Read the complete article here.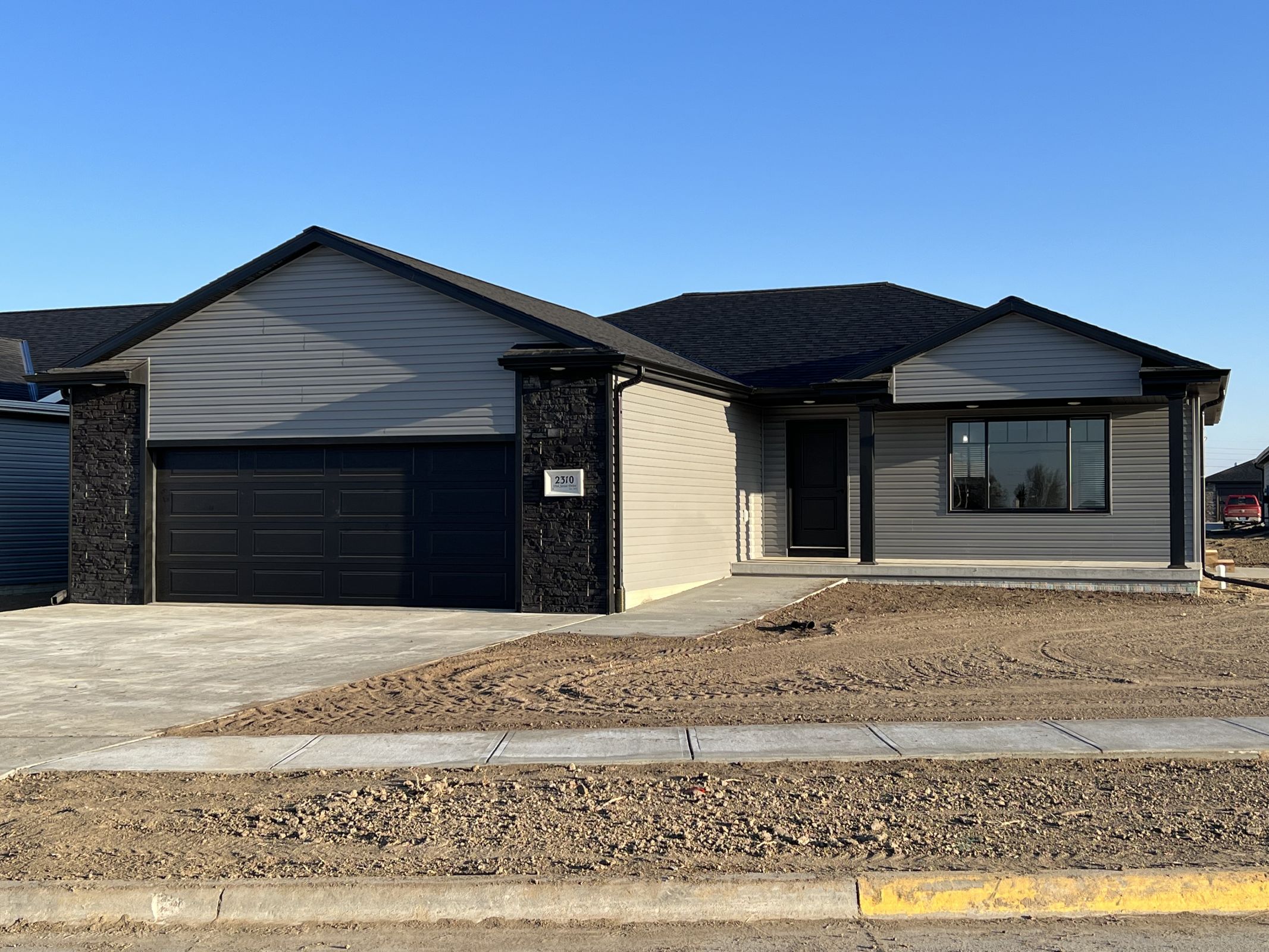 Construction is scheduled to begin this summer on 15 new homes in Holdrege's newest subdivision, Northern Meadows. The new subdivision is between 14th and 18th Avenues near the Holdrege County Club golf course and the new baseball fields. The project is made possible through a Rural Workforce Housing grant,...
This is the tenth year of PCDC's high-demand jobs scholarships, and 10 students were awarded a share of $30,000 to study fields such as agriculture, nursing, and education. The high-demand jobs scholarships are part of the Phelps County Development Corporation's efforts to create a quality local workforce. The students...