Northern Meadows Becomes Holdrege's Newest Subdivision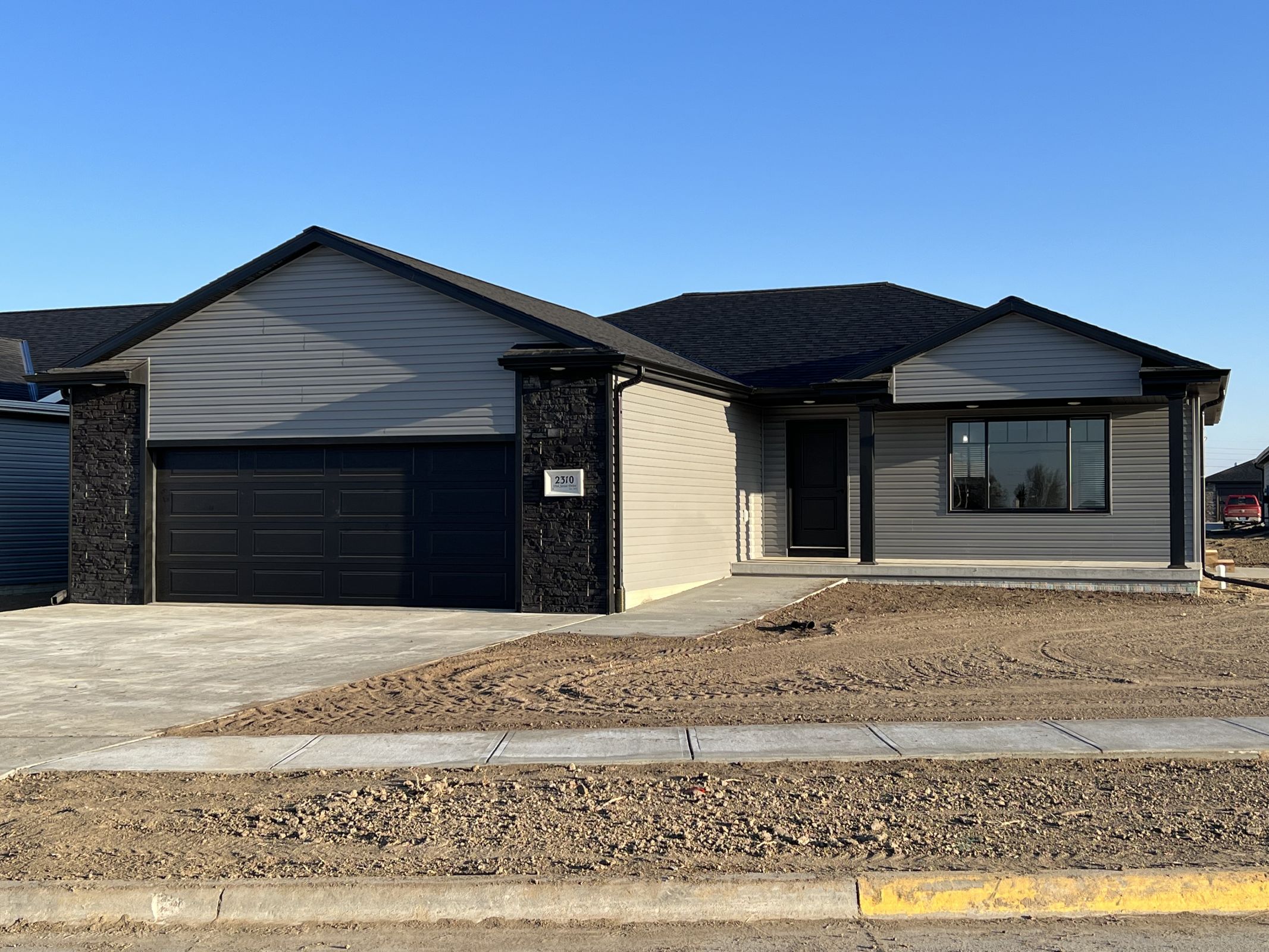 Construction is scheduled to begin this summer on 15 new homes in Holdrege's newest subdivision, Northern Meadows.
The new subdivision is between 14th and 18th Avenues near the Holdrege County Club golf course and the new baseball fields. The project is made possible through a Rural Workforce Housing grant, which was awarded to PCDC in May. The $600,000 grant is also paving the way for two new homes in Bertrand.
PCDC was one of 27 grant recipients in Nebraska to receive $22,825,000 in Rural Workforce Housing grants funds that are to help communities create quality, affordable housing to accommodate growth. The grants were made possible by the Rural Workforce Housing Investment Act signed into law by the Nebraska Legislature in 2017. The grants are administered by the Department of Economic Development.
"Phelps County has two communities that are pushing the envelope and being aggressive to attack the housing challenges we have as rural communities," PCDC Executive Director Ron Tillery said.
In partnership with the City of Holdrege, $400,000 in grant funds and $200,000 in PCDC matching funds will be directed to build Northern Meadows. Grant funds will help create streets, sewer, water and lighting for the new area. Hill Street, which is a gravel road on the east side of the new subdivision, will be paved at the same time.
Developer Community Capital Partners, LLC, plans to build houses in the subdivision at the same time as the infrastructure work is being completed.
Tillery said Community Capital Partners plans to build 15 houses this year and another 15 houses next year. Construction on the first 15 homes is scheduled to begin this summer. The homes will be approximately 1,200 square feet with 3 bedrooms, 2 bathrooms, two-car garages and an unfinished basement.
Bertrand will receive $200,000 in grant funds and $100,000 in matching funds from the Bertrand Community Builders investment club to create two homes in the next two years. Bertrand Community Builders has already identified lots where homes can be created.
"This is huge," Tillery said. "Collectively, all the new housing we are building has the potential to attract many new residents. It also has the potential for people to move up and make other housing available."
This project comes on the heels of another housing project just finishing up in the CREW subdivision, where six new Heritage Homes are ready for sale and occupancy. These homes were built in a climate-controlled factory in Wayne and then placed on basements in Holdrege. The homes are 1,164 square feet on the main floor and feature two bedrooms, two bathrooms and a two-car garage.
All six homes are priced at $314,750 and have similar floor plans. For more information, contact a local Realtor or visit the Heritage Homes Holdrege information page here: https://heritagehomesofne.com/new_construction_holdrege_nebraska/