What We Are Grateful For in 2020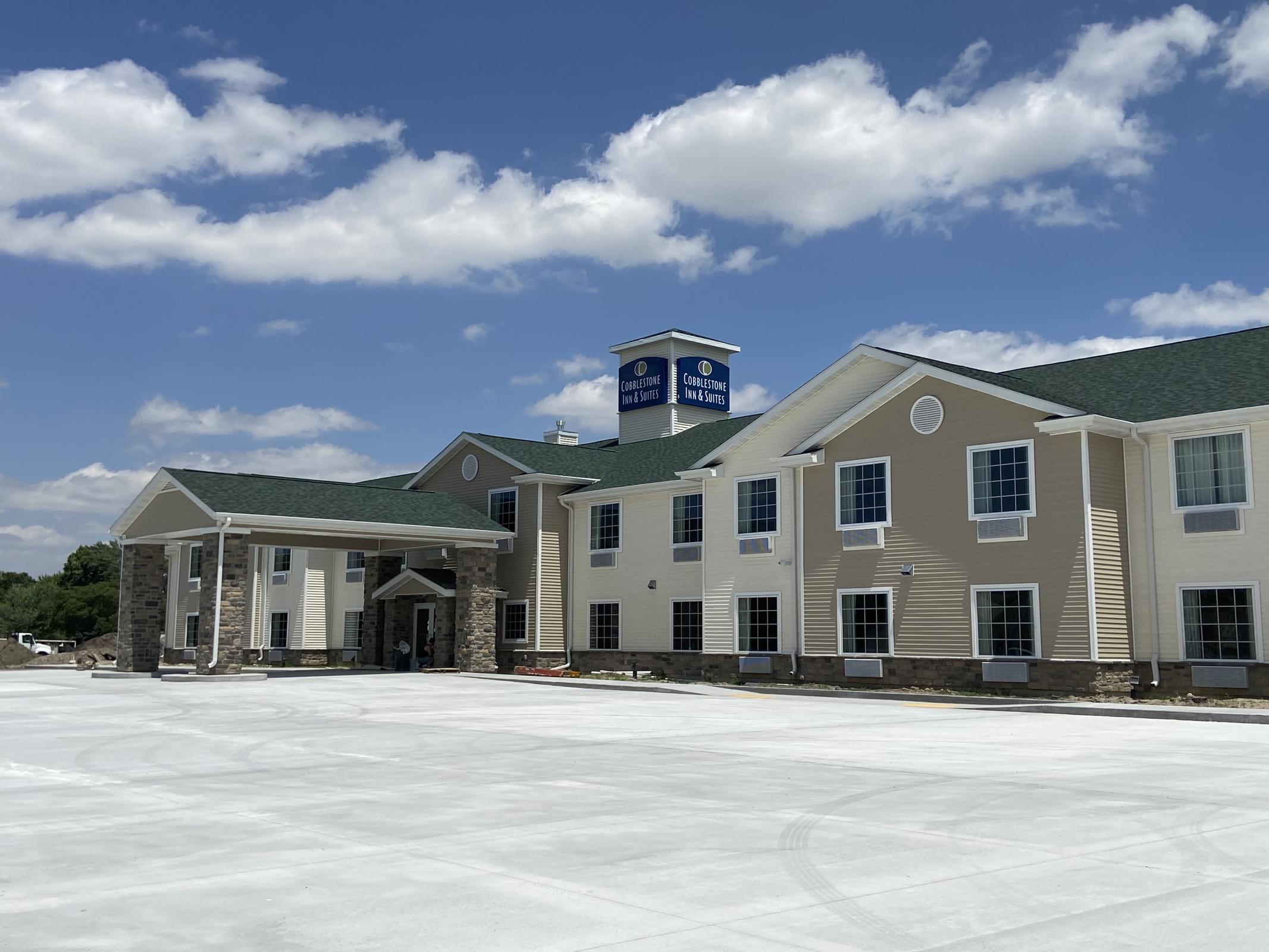 The COVID-19 pandemic has disrupted our lives in 2020.
Businesses have had to change the way they operate, and we've had to change the way we live.
Students have dutifully worn masks to school, we have mastered Zoom meetings and learned to ration toilet paper. We use hand sanitizer religiously and keep our six-foot distance so that we can keep ourselves, our family and our neighbors healthy.
Despite all of these challenges, PCDC safely kept the ball rolling on economic development in our county, and we have many reasons to give thanks. Here are some of our top reasons to be grateful in 2020.
1. Our Generous Community.
Residents purchased more than $100,000 in gift cards to Phelps County restaurants and retailers between April 1-17 with the encouragement of PCDC's Magic Multiplier program. PCDC offered to match the gift cards purchased with the money going to help area business owners during COVID-19 shutdowns. PCDC awarded $94,042 to 70 business owners and an additional $9,584 in digital development grants to help business owners pivot their business plans. The programs encouraged an infusion of more than $200,000 into the local economy during the initial stage of the pandemic.
2. Workforce Housing Growth.
More than 50 new living units were created in Holdrege in 2020 with the opening of Iron Horse Flats, the new Dale Residences and the new CREW subdivision. Gov. Ricketts came to Holdrege this summer to help cut the ribbon on a workforce housing project at 11th and Logan where PCDC razed two dilapidated homes and partnered with other area organizations to build a new home for a local family to purchase.
3. New Hotel Opens.
Workers finished construction on Holdrege's new Cobblestone Hotel in June, and the hotel opened in July. The 45-room hotel was a $4 million project that was constructed on the site of the former Washington School.
4. Medical Center Addition.
In August, Phelps Memorial Health Center opened its new 42,000 square-foot expansion project, which includes space for the Phelps Medical Group rural health clinic, cardiac and pulmonary rehab services and oncology and infusion. It also has a second-story space for future growth.
5. Downtown Growth.
ruralMed renovated two downtown spaces and moved its headquarters there. The move brings approximately 25 employees to downtown Holdrege.
6. PCDC's New Look.
Just before the pandemic hit, PCDC launched a new logo that reflects the county's openness to new business. This summer, a rebranded website was launched to match the new look and to enhance efforts to promote Phelps County as a place to live, work and conduct business.
7. Ten Scholarship Winners.
PCDC and its partners and donors awarded $26,000 to ten high school and college students who want to eventually return to work in Phelps County as part of the high-demand jobs scholarships program.
8. Local-Global Businesses Honored.
PCDC inducted Holdrege-based businesses Becton-Dickinson and Glion Electric Scooters into the Phelps County Business Hall of Fame. Both companies produce products that connect Phelps County to the world.
9. Manufacturing Growth.
Allmand Inc. completed a major expansion project and is ramping up employees again as it recovers from the effects of COVID-19. BD continues to grow and expand as it will play a major role in providing injection devices for COVID-19 vaccines. BD had announced a $40 million investment in the Holdrege facility in the fall of 2019 and had planned to add 35 new jobs throughout 2020. PCDC was pleased to play a role in the paving of Gustin Street that leads to both Allmand Inc. and the Iron Horse Business and Industry Park.
10. National Recognition.
PCDC was given the Organization Excellence Award at the National Rural Economic Developers Association (NREDA) conference in early November. This award is a testament to the hard work of PCDC staff, its board of directors and the community as a whole. We truly live in a generous and supportive community.
11. Partnerships.
We are grateful for the community impact we have achieved as a result of our community partnerships. Our Magic Multiplier partnership with the Phelps County Community Foundation resulted in thousands of dollars given to local nonprofit organizations. Our partnership with other community organizations resulted in a new auto technician training program at Janssen Ford and the raising of funds for a new veterans memorial in Holdrege.
We will continue to face challenges year after year, but there's always something to be grateful for. Thank you for your support and encouragement, and we look forward to bringing more good news to Phelps County in 2021.