PCDC Offers Major Grants to Cultivate New Franchises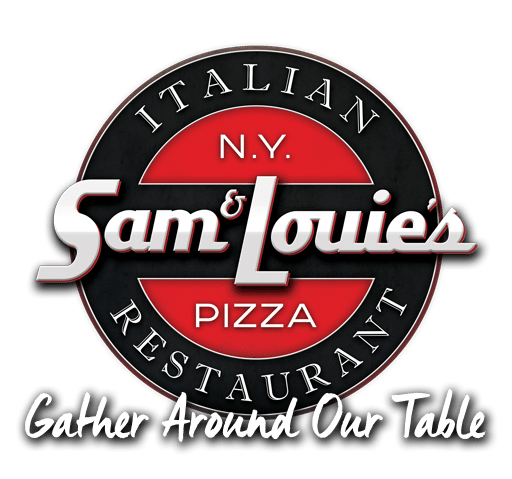 PCDC has taken the next step in retail recruitment efforts by offering a new incentive to potential franchise owners.
The Phelps County Development Corporation's new GO! FRANCHISE program awards grants of up to $35,000 over three years to help franchise owners open new stores or restaurants.
"We hope this new program will stimulate the interest of people to start investigating franchises," said Ron Tillery, PCDC's Executive Director.
Tillery said the new franchise grants are part of PCDC's retail recruitment strategy and go hand-in-hand with growing the population in Phelps County.
"People make decisions about where to live based on the amenities and services that are available in a community," he said.
Retail Leakage
In 2018, PCDC decided to emphasize retail development as part of overall quality of life issue in the county. The organization contracted with Buxton Co., a nationwide statistics and marketing firm, to help with that effort. Buxton's research revealed opportunities in four key areas in Phelps County:
Food and Beverage
Apparel and Shoes
Electronics and Appliances
Sporting Goods
Buxton could decipher through credit card transactions and other methods how much money Phelps County residents were spending in other towns. This is considered "leakage" in the market. See the leakage report on the PCDC website by clicking HERE.
Tillery said in addition to encouraging local businesses owners to expand in those four areas of leakage, PCDC is also encouraging new franchises.
GO! FRANCHISE
The new GO! FRANCHISE program will provide up-front assistance during the early start-up period so that local investors/franchisees can apply their resources to other areas. Grants may be used for franchise fees, building permits, inventory and training.
Over the first three years, Tillery said the franchisee could qualify for up to $35,000 in grants.
The PCDC grants wouldn't be awarded until a franchise agreement is signed.
Buxton has helped PCDC develop a list of national franchises that are a good fit for communities with demographic markets similar to Phelps County.
"If somebody is interested in a franchise, we can work with them to identify one that's the best fit for them through our Buxton scout program," Tillery said. "We will try to hold their hand through the process."
Tillery said franchise ownership has its benefits, such as working with a partner who already has a successful track record and operational systems that are verified and proven to work.
Franchisee Criteria
Potential franchisees must have an established business track record and a strong balance sheet.
"Franchises are not for people who are just getting started and don't have assets," Tillery said. "They are for people who have already established some degree of business success and are looking to diversify and grow."
The GO! FRANCHISE grants are also available to existing franchise owners who live outside of Phelps County but may want to add new or additional locations here.
"If it's a franchise owner in Grand Island or Hastings and they want to establish operations here, we will work with them," Tillery said.
Some current business owners may be worried about bringing new or competing business to town, but Tillery said new business will be good for everyone.
"It's really not a zero sum game," he said. "We believe that new businesses will attract new customers, and it will grow the market. Those business owners who are prepared to listen to their customers and are prepared to compete for their business will do well."
Customers who travel to Holdrege to eat at a new restaurant may also stop and do some shopping while they are here. And, that grows the tax receipts not only for PCDC programs but also for essential city services.
Promoting Phelps County in Vegas
Tillery is planning to attend a national retail convention (RECon) in May in Las Vegas to make more connections with potential new businesses, and the new GO! FRANCHISE grants will be another tool to help in recruitment efforts.
Last year at RECon, Tillery successfully connected one nationally-known company to a local franchise owner.
"Although this project has not yet been announced, we believe it will begin in our market soon," Tillery said.
Tillery said he learned at last year's RECon show that national franchises want PCDC's help to identify local qualified franchise owners who they can work with to establish operations.
Anyone interested in local franchise opportunities should contact Tillery at Ron@PhelpsCountyNE.com or (308) 995-4148. Grant details and applications should be available on the PCDC website after May 1.